Get more out of your business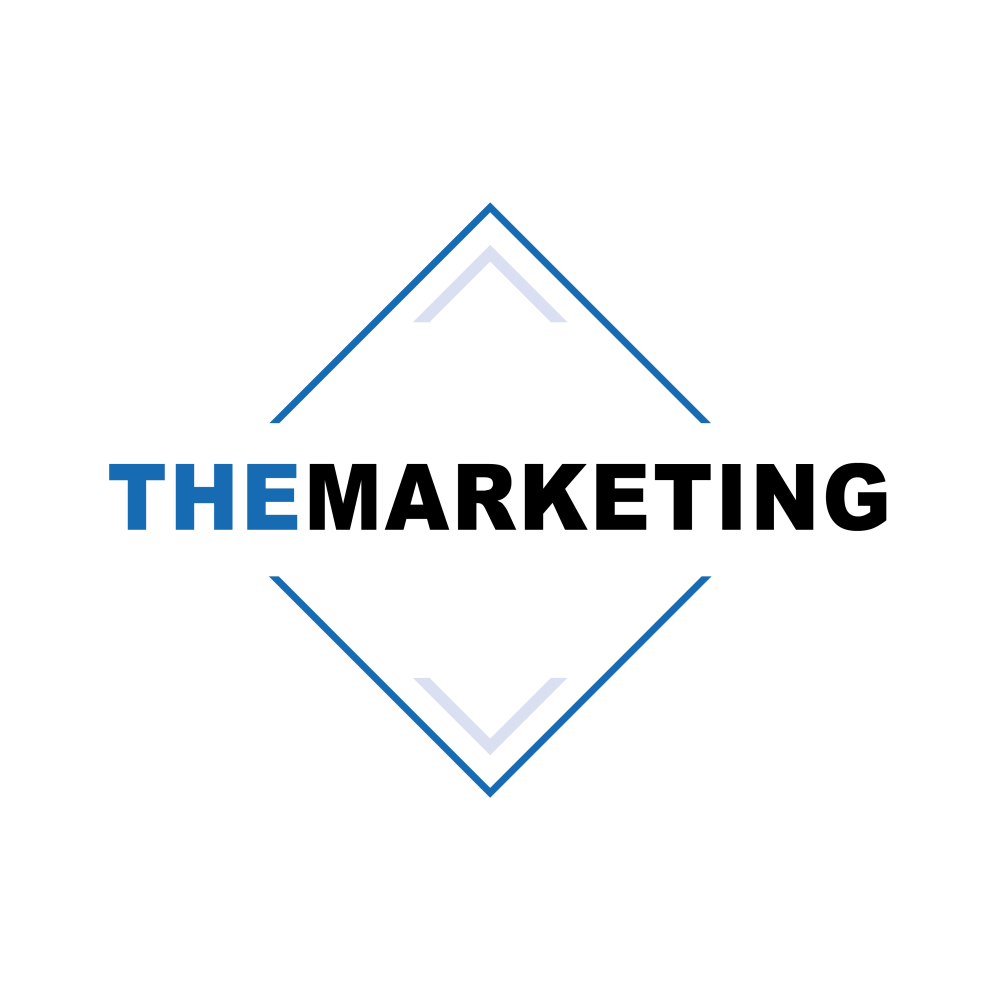 Your web presence as a digital business card. We support and develop websites as well as online stores according to your requirements.
Instagram, TikTok, LinkedIn, … We manage your channels, place ads on various platforms and manage your content.
Advertisements, print media, trade fair appearances, …
We develop custom-fit marketing solutions in every industry for your optimal appearance.
We develop efficient, scalable marketing solutions.
We adapt your requirements to the relevant target market and together create solutions that benefit you and your company.
As a digital provider, Themarketing supports small businesses, medium-sized companies, start-ups and the skilled trades in the areas of web presence, design, store systems as well as marketing and sales.
We look forward to seeing you.